I'm Adam Bell, Web Developer
I have been developing websites since 2010, and offer a wide array of web development styles. I love to build fascinating websites that promote your idea, brand or service. I can build your website with WordPress, OpenCart or whatever CMS you prefer. I can build you a framework from scratch if so desired. Take a look at my previous work, and send me an email if you would like to employ my services so I can build your website, and promote your brand to the world!
Web Application Developer
May 2018 – Present
Currently developing a company portal from scratch using MVC Framework.  Created an entirely modern public website for the company.
Smith Brothers of Berne
Web Developer
Jan 2008 – Present
CEO and primary web developer for my own small business. Offer web development and hosting for any website. From a small personal blog, to a corporate website, AB3 WEB, LLC can build your brand.
AB3 WEB, LLC
Software Quality Assurance
Sept. 2011 – Oct. 2017
Responsible for QA with web application. Developed E2E testing, automation testing and manual testing of web content and functionality.
Lenovo Software
Web Design
HTML5/CSS3, PHP, JS, CMS (WordPress, OpenCart, PrestaShop, Magenta) MVC Framework. I will design your website YOUR way!
OpenCart
A new standard for an easy framework to sell anything online. With a large community, its a wise choice for an eCommerce CMS.
Clean Code
I code with the latest standards of the language the website is coded in. No shortcuts. Coded to meet and exceed the standards.
Development Skills
Develop on Mac, Windows. Using several code editors to complete each piece of the website. It all comes together beautifully.
WordPress
Well-versed with WordPress, the backend, and custom themes/plugins. The driving force of many websites today!
Website Support
Offer an annual contract for website webmaster/maintenance. Ask about my annual fees for this service.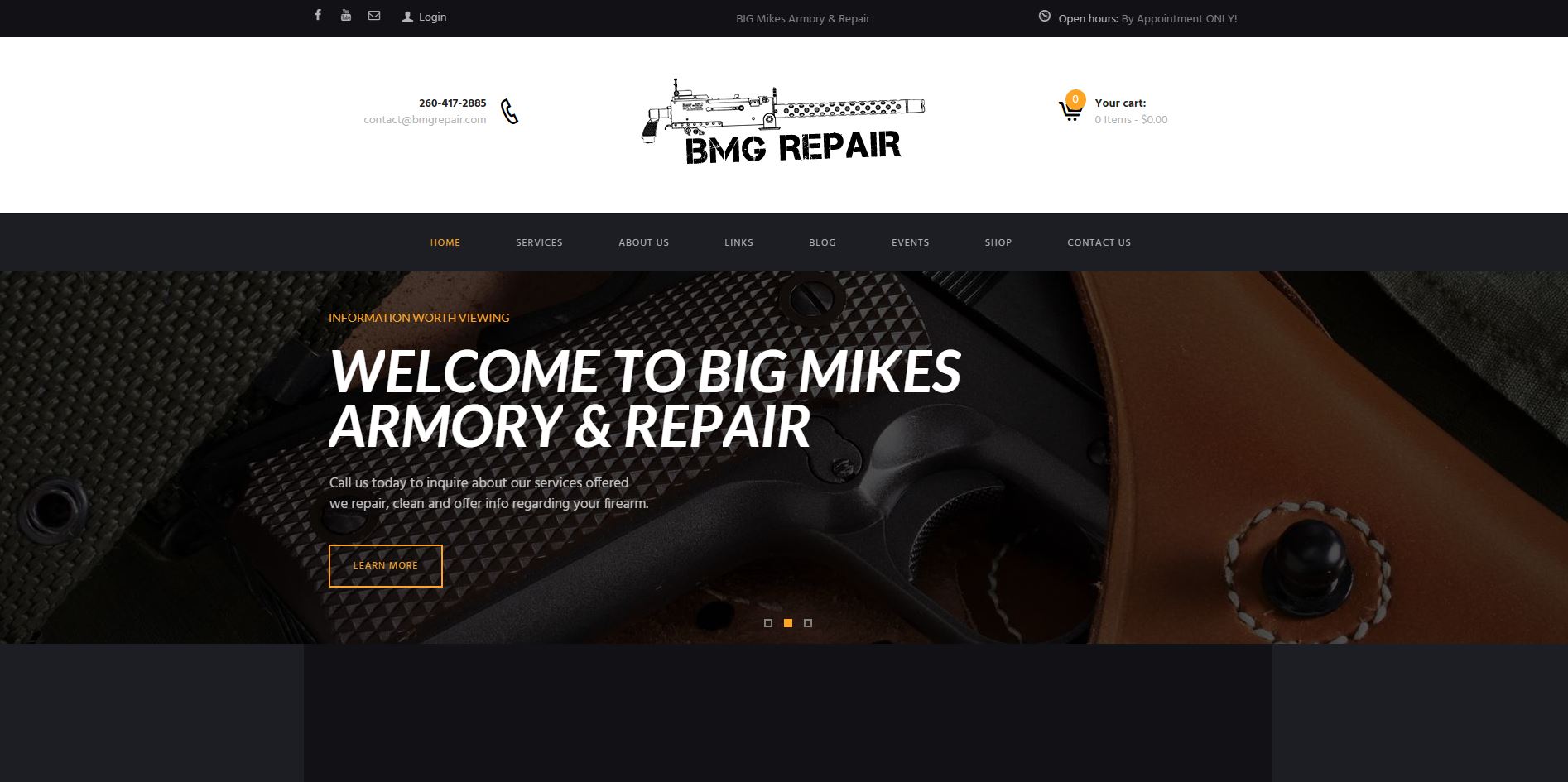 "AB3 WEB offered so many options. My website was barely operational until I met with AB3 WEB. His design work and attention to detail catapulted my business into the forefront of the internet. I have compliments on my website, and this website has really helped drive business."
Big Mike
CEO - BMG Repair & Armory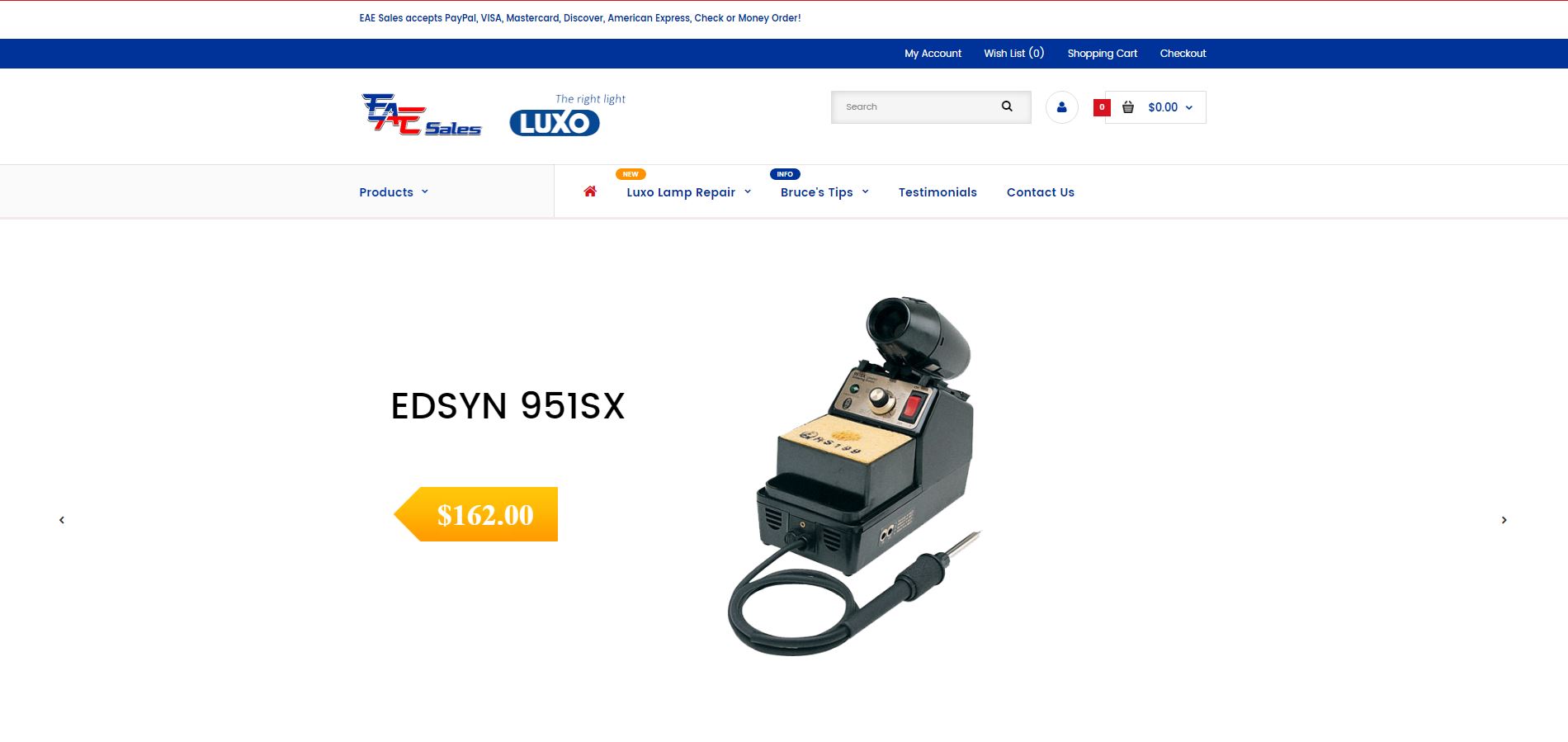 "AB3 WEB initially built my website in 2014, and I have employed them every new website iteration. They are professional, very candid, responsive and willing to go the extra mile to both implement my website, and explain the process, including me within every step along the way. AB3 WEB is my team!"
Bruce Sander
CEO - EAE Sales
"AB3 WEB has taken my business to a new level. They were very sensitive to my requests, and came through with an amazing product for me, and my bottom line proves that."
Len Seredski
CEO - Old Amish Original Products